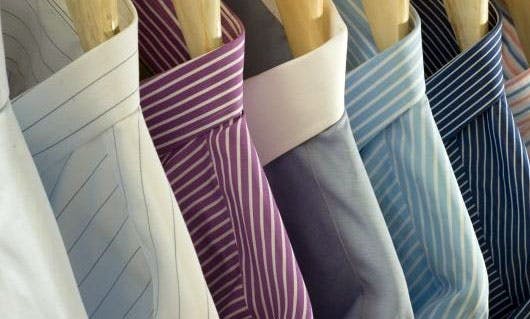 Custom Shirts
Once we've measured and fitted you in a custom tailored shirt made just for you, you'll never be able to go back to department store shirts again. We offer over 2,000 distinctive fabrics from England, Italy, France, and Germany.
White collar and cuff
No pockets, one pocket, or two pockets
Hidden buttons
Monograms
Body cut, fitted, or relaxed
Fifteen different measurements to guarantee perfect fit
Twenty different collars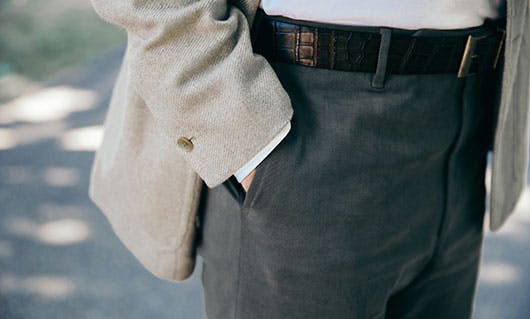 Custom Pants
Details, details, details. That's what we like to hear about our custom made slacks.
Pleats or no pleats
Loops or no loops
Cuffs or no cuffs
Straight, slanted, or on seam pockets
Line to knee
Crouch reinforcing panel
Heel guards
Gripper pads
Begin Your Morroni Experience